Full-service IT support that thinks ahead and solves issues fast
ABOUT JOT IT
Jot IT provides proactive and responsive IT managed services for small and medium businesses that go beyond your typical IT provider. We offer a full suite of office products, as well as remote and on-site support for both desktops and servers. It's our priority to solve business issues through strategic IT solutions, rather than simply to solve IT issues and call our job done. Think of us as an extension of your team that's dedicated to building full-technology strategy and creating smart IT solutions for your business.
Jot IT managed services include a full suite of office products, on- and off-site support for desktops and servers, and management consulting. This includes day-to-day operations, security, hardware and software, email management, system integration, system maintenance, cloud services, business metrics, dashboard development, analysis support, and internal comms.
BLOG
Stay up to date with the latest in IT news, technology trends and hot topics.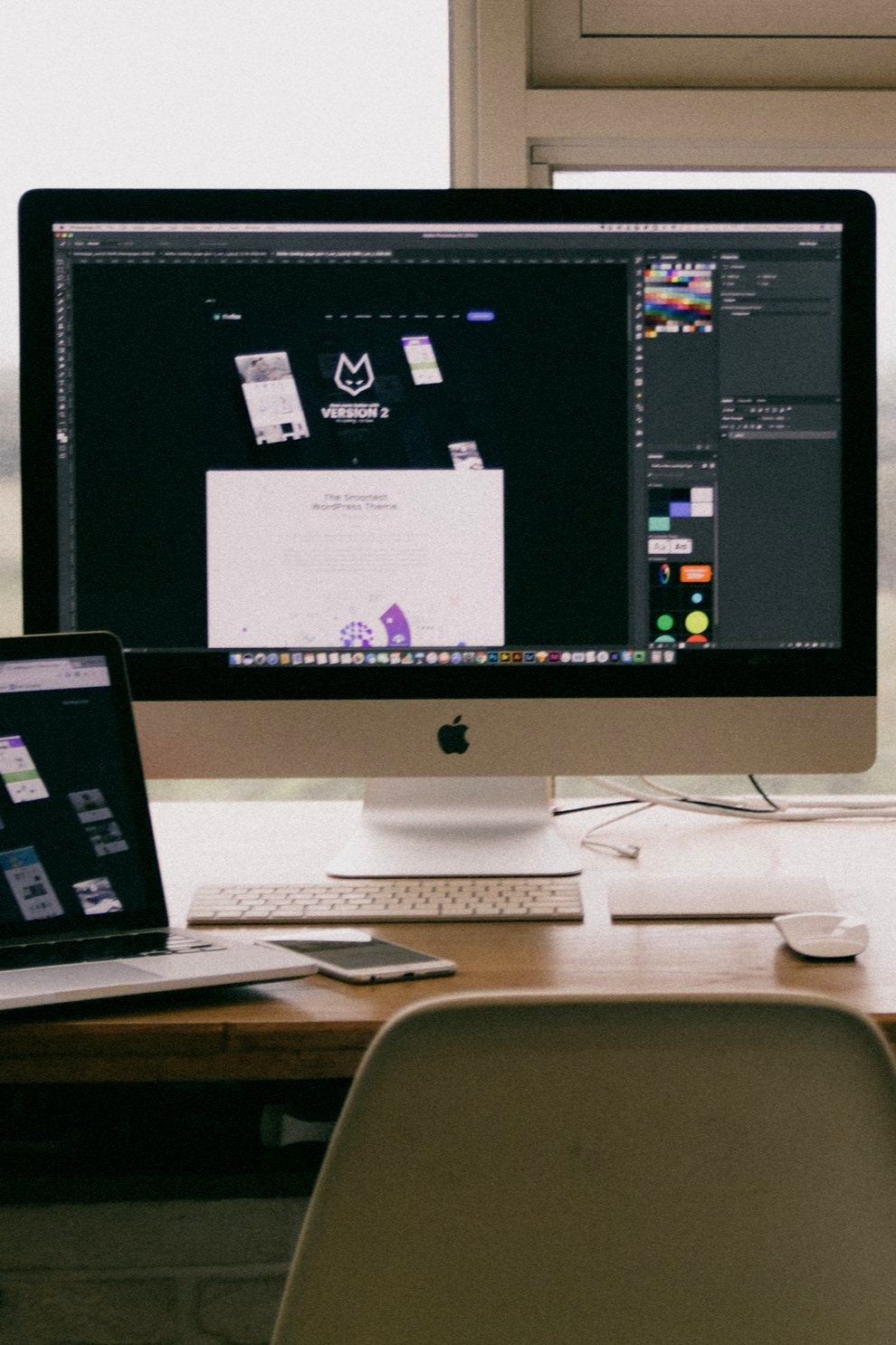 An effective IT strategy creates a roadmap for technology to shape and support a company's entire business strategy. It considers every key player involved in the business, like employees, consumers and executive leadership.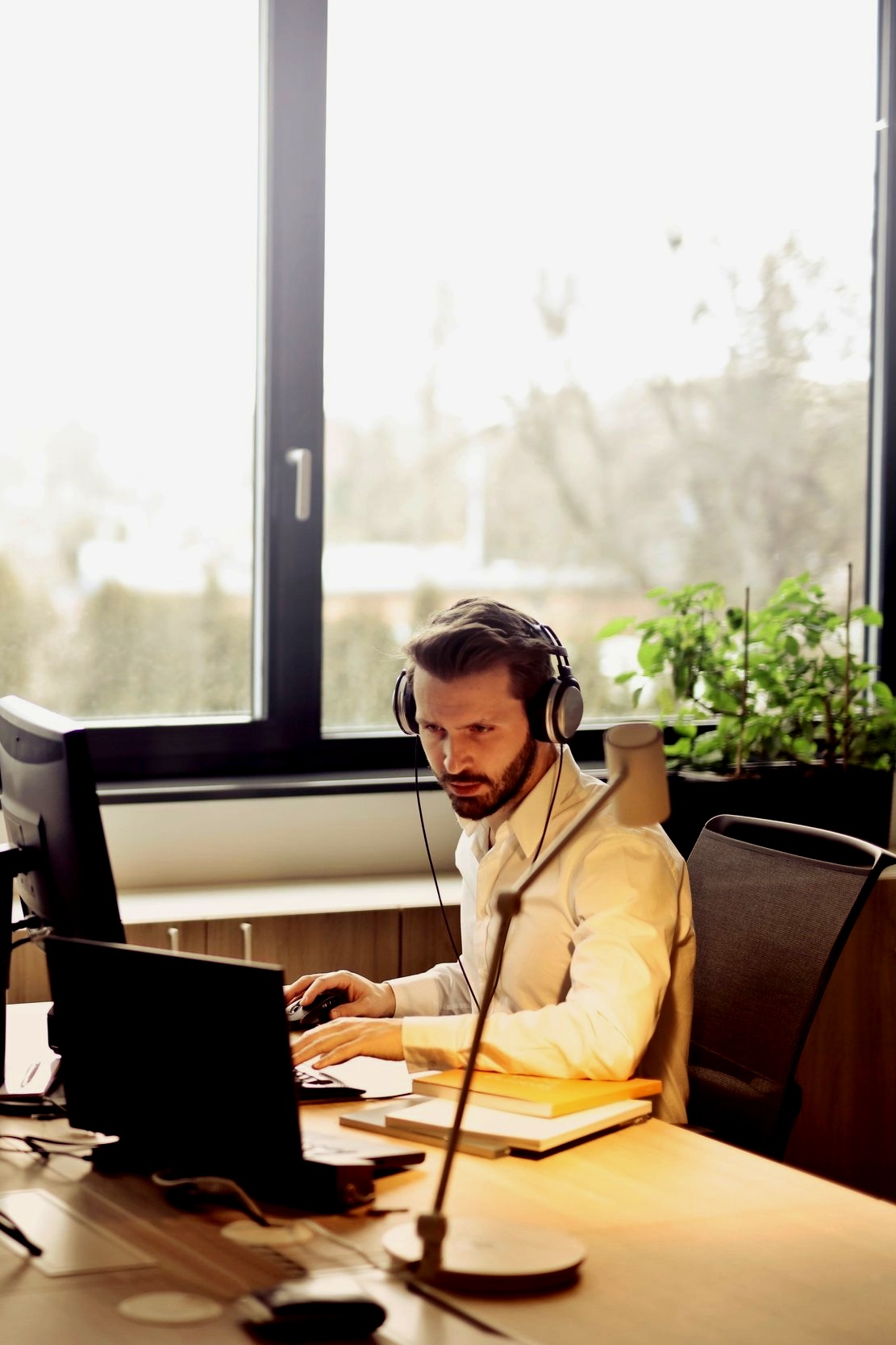 With the ever-changing and evolving landscape of technology, businesses are forced to adapt and integrate new IT practices on a fairly regular basis. Is outsourced IT or in-house tech teams better suited towards business needs and goals?
Customized & Secure IT Solutions